GUBANA

A slice of Friuli
Renowned original specialty of the Natisone Valleys, Gubana is the sweet symbol of Friuli, once given as a wish for prosperity and abundance. From the characteristic snailshape, this ancient leavened pastry encloses a rich filling of walnuts, raisins, amaretti and pine nuts, all natural and selected ingredients, expertly processed with a delicate aroma of marc grappa. The result of a passionate search of the oldest recipes handed down by word and the innumerable attempts to codify their secrets, the Gubana releaes the true goodness of unique things by enclosing the history of Friuli in a single product.
INGREDIENTS
00 flour. eggs, sugar, butter, milk, water, yeast, salt, lemon.
Filling: sultanas, walnut, sugar, grappa, amaretto grains, butter, pine nuts.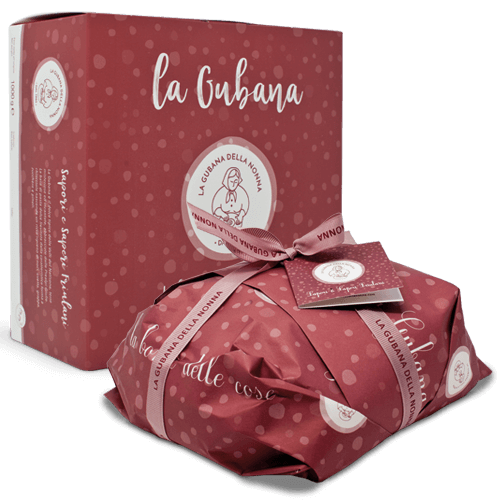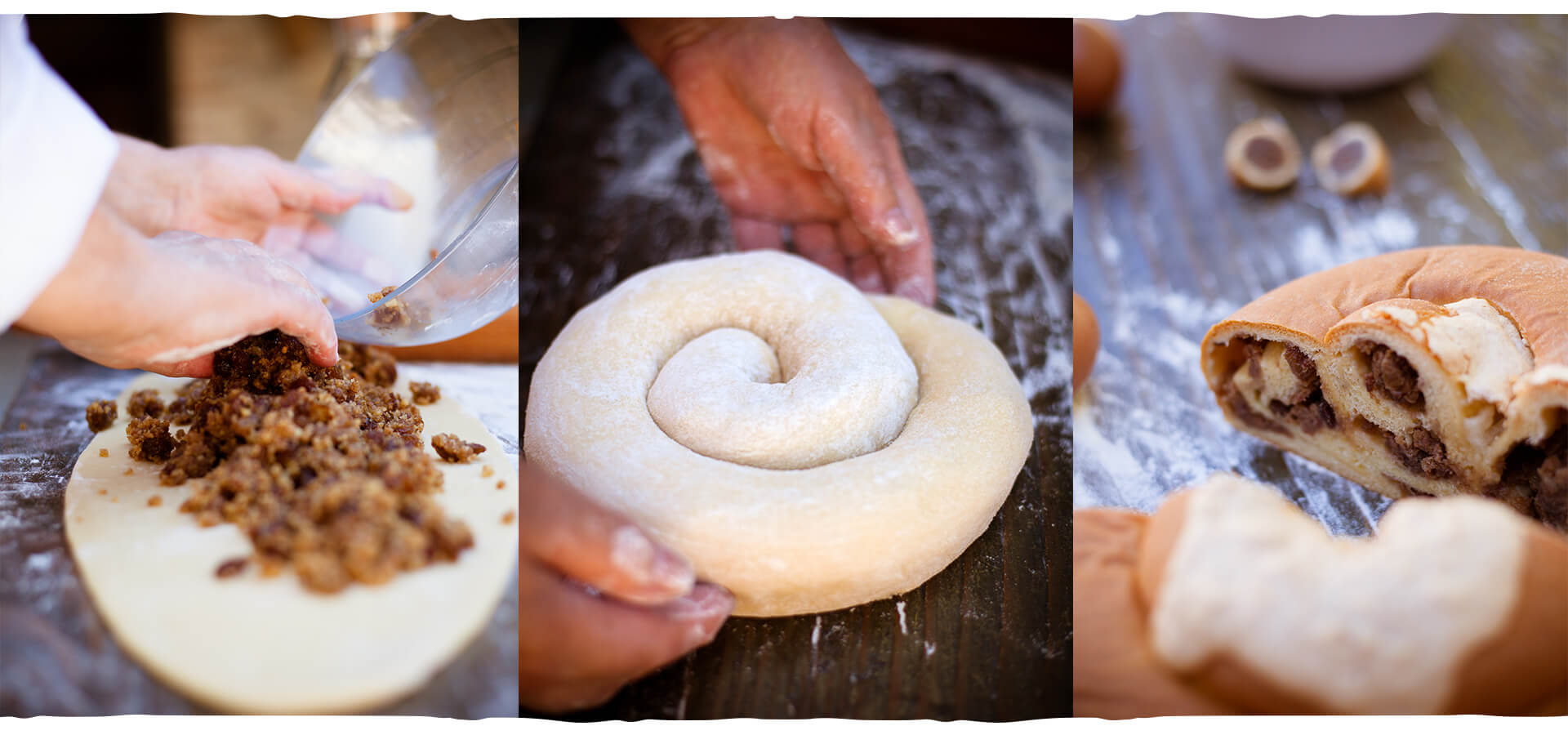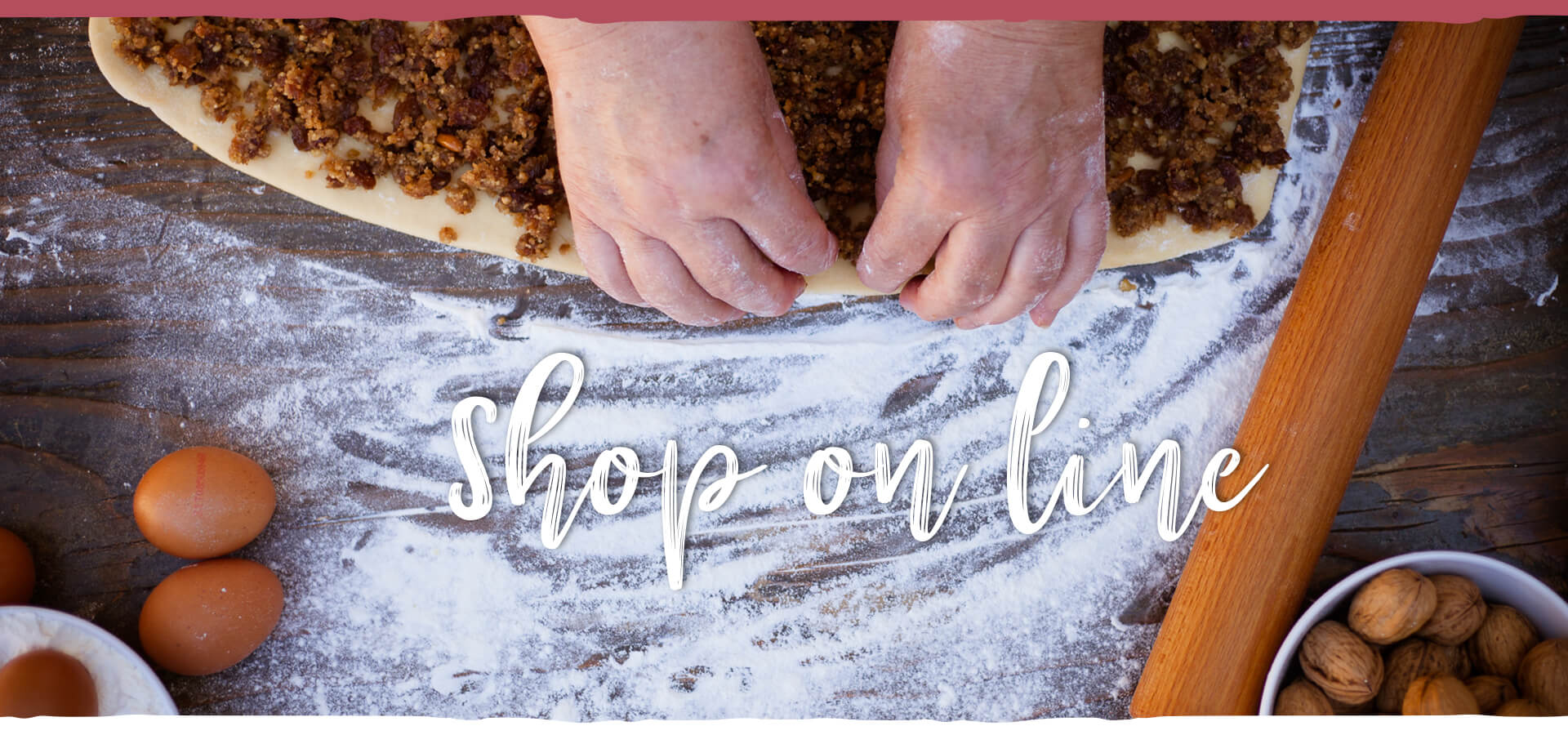 LA GUBANA DELLA NONNA – LABORATORIO
Via Algida, 63
Azzida – San Pietro al Natisone (UD)
Tel . +39 320 160 9359
Mail: info@gubanadellanonna.com

LA GUBANA DELLA NONNA – NEGOZIO – CAFFETTERIA –
SALA DA TE'
Borgo S. Valentino
Azzida – San Pietro al Natisone (UD)
TERMS AND CONDITIONS OF SALE

Copyright © 2018 Gubana della Nonna di Domenis Valeria & C. s.n.c.
p.i. 02074080306